Medford Senior High School

Dan Christensen
Profile Updated:
June 29, 2020
Residing In:
City:
State:
Country:
BEND, OR USA
| | |
| --- | --- |
| Spouse/Partner: | Nan Christensen |
| | |
| --- | --- |
| Children/Grandchildren, Great-grandchildren: | 1 son "Sam" born 3/21/89 |
| | |
| --- | --- |
| Facebook/Twitter or other Homepage: | yes |
Occupations:
Now:
Previously:
retired contractor
Yes! Attending Reunion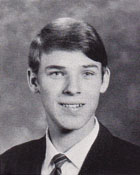 RIP old friend. Had some good time as Griffin Creekers. Richard was quite a character. First time I ever got drunk was with Stuart Wilkie, Richard and myself at Richards place in his barn. Was hoping to reaquaint at the reunion. Again RIP
Hi old friend, I see you have a birthday soon. Hope all is well with you. Stay safe. Dan C.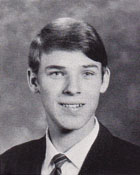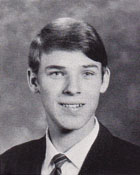 Posted on: Jul 31, 2020 at 11:04 AM
Happy birthday yea ol creeker. [Griffin]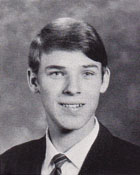 Hey Stu, how goes it? Maybe we can meet up if we can still have the 50 year reunion.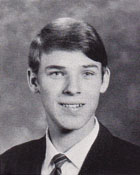 Steve and Ted Colvin and I went camping our senior year out in the Applegate. RIP Steve
Hi you old creeker,hope all is well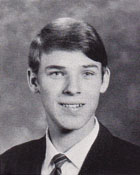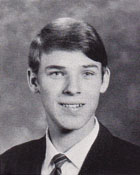 Mike befriended me in jr high. We had a lots of fun on our motorcycles. He was very funny and fun to be around. RIP MIKE. You introduced me to Crosby Stills abd Nash,"sweet judy blue eyes"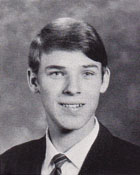 RIP DENNIS. I remember a time you and I and Ted Colvin went camping in the Sisques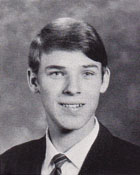 Chuck was my football hero. Worked and lived with him right after highschool in Idelwild Oregon. I remember his great old black 51 chevy. Lots of good times with him and Larry Petersen on the North Umpqua river working for the afl-cio union. RIP BROTHER.