Medford Senior High School

Class Chats!
Posted on: Oct 14, 2021 at 12:27 PM
Happy Birthday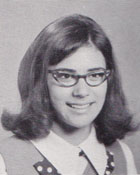 Posted on: Sep 26, 2021 at 11:54 AM
happy birthday
Ken has been a great friend, starting in high school. He had a laugh that made me happy. Will miss him and
his laugh. A memorial and refreshments will be held 10/8/21, at TueVelle park Site A, 4:00 until dusk.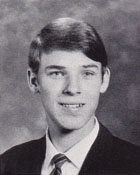 Mary Jo was one of my earliest childhood friends through First Baptist Church. Great memories of her, her sisters, and her wonderful mom and dad. Deep condolences to Murl, their children, and grandchildren. I'm feeling this loss personally today but with hope in the Lord who Mary Jo served her entire life.