Medford Senior High School

Class Chats!
Posted on: Sep 15, 2020 at 2:04 PM
Johns in a nursing home outside of portland, he can no longer get around on his own, he's in pretty bad shape, im prepared for the worst
Posted on: Aug 25, 2020 at 1:33 AM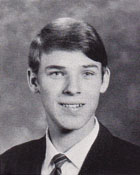 Posted on: Jul 31, 2020 at 11:04 AM
Happy birthday yea ol creeker. [Griffin]
happy birthday donna, hope u have a hundred more just like it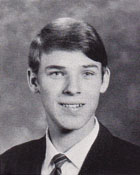 Hey Stu, how goes it? Maybe we can meet up if we can still have the 50 year reunion.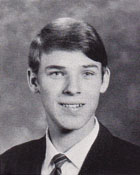 Steve and Ted Colvin and I went camping our senior year out in the Applegate. RIP Steve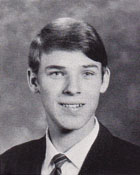 Hi you old creeker,hope all is well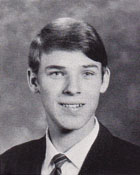 Mike befriended me in jr high. We had a lots of fun on our motorcycles. He was very funny and fun to be around. RIP MIKE. You introduced me to Crosby Stills abd Nash,"sweet judy blue eyes"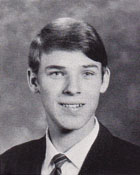 RIP DENNIS. I remember a time you and I and Ted Colvin went camping in the Sisques