Medford Senior High School

Class Chats!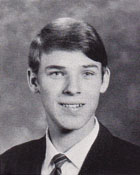 Hey Stu, how goes it? Maybe we can meet up if we can still have the 50 year reunion.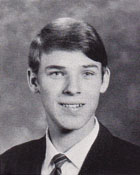 Steve and Ted Colvin and I went camping our senior year out in the Applegate. RIP Steve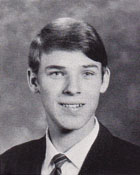 Hi you old creeker,hope all is well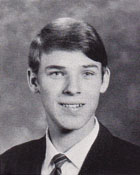 Mike befriended me in jr high. We had a lots of fun on our motorcycles. He was very funny and fun to be around. RIP MIKE. You introduced me to Crosby Stills abd Nash,"sweet judy blue eyes"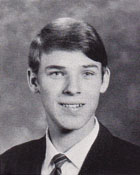 RIP DENNIS. I remember a time you and I and Ted Colvin went camping in the Sisques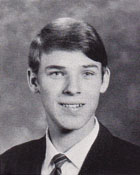 Chuck was my football hero. Worked and lived with him right after highschool in Idelwild Oregon. I remember his great old black 51 chevy. Lots of good times with him and Larry Petersen on the North Umpqua river working for the afl-cio union. RIP BROTHER.
Posted on: Apr 01, 2020 at 12:59 PM
Jack, sure hope you had a great birthday. Wow five sons? Good for you! Glad to see you're taking care, we sure missed you at the reunion. Your friend, Deanna
I was privieged to have know Jeanne as a close friend. Funny how the brace is the last thing I would have remembered. She shined so brightly and loved so dearly. She was a gem. I loved her very much. Still miss her.
Mike Oreskovic
added a photo to his profile gallery. New comment added.