Medford Senior High School

Class Chats!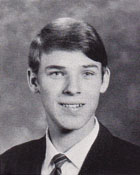 RIP old friend. Had some good time as Griffin Creekers. Richard was quite a character. First time I ever got drunk was with Stuart Wilkie, Richard and myself at Richards place in his barn. Was hoping to reaquaint at the reunion. Again RIP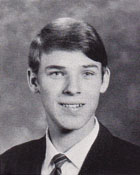 Hi old friend, I see you have a birthday soon. Hope all is well with you. Stay safe. Dan C.